It's all about family at Cantina Mexican Grill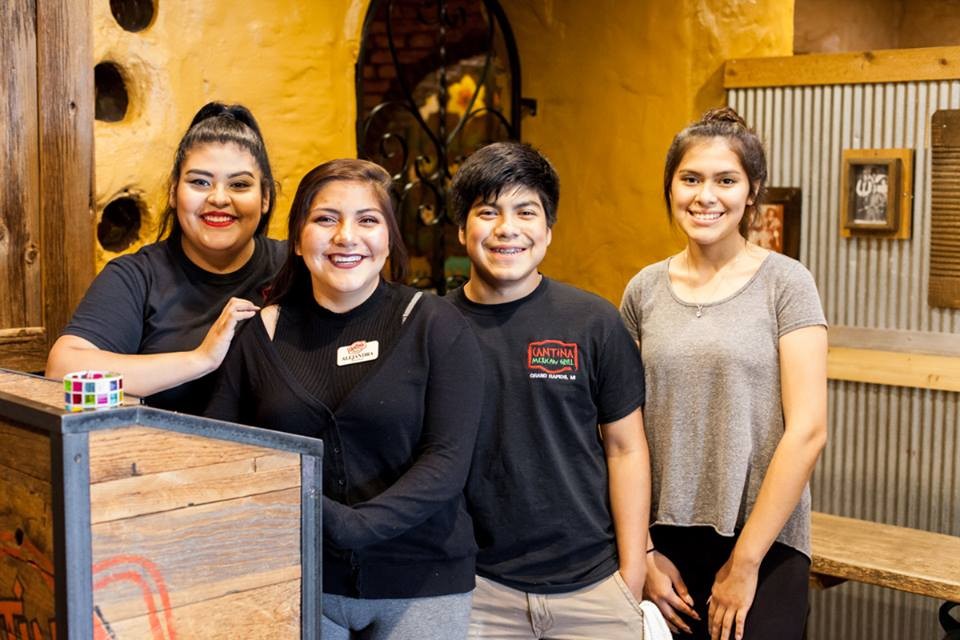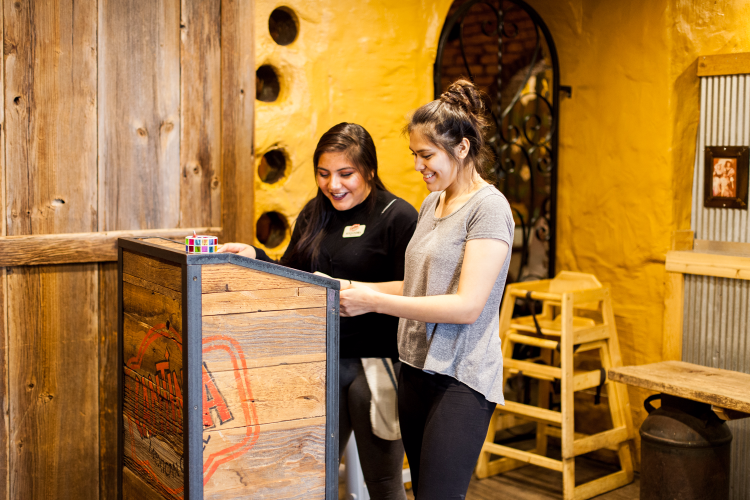 Cantina Mexican Grill was started by Dick Leonard way back in 1976. Dick grew up and lived in Grand Rapids, his family was Polish, but he started a Mexican restaurant- go figure. But he must have known something since we're still going after more than 40 years.
Dick loved Mexico, it's people, it's character, it's food. Over the years Dick made countless car trips down to Mexico to learn about the food and acquire authentic Mexican furnishings and art, some of which are still here.
Dick's no longer with us but his daughter now runs the place. We're constantly changing and trying to improve and there's always a little of Dick's character in everything we do, and we continue to grow his dream to bring little taste of Old Mexico to Grand Rapids every day.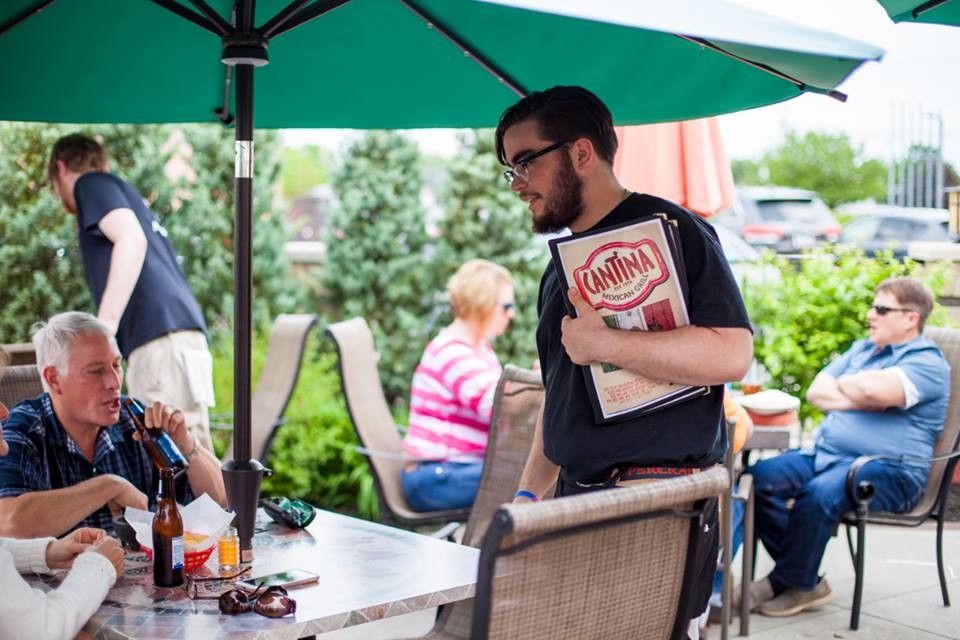 Let's get social
Stay up to date on all the doings at Cantina Mexican Grill in Grand Rapids where only the finest in Mexican fare is found.
Restaurant Hours
Monday - Saturday
11:00am - 10:00pm
Sunday
12:00am - 9:00pm
Downstairs Lounge
Tuesday - Thursday
5:00pm - 11:00pm
Friday and Saturday
5:00pm - 2:00am
Drive-thru Window
Monday - Saturday
11:00am - 10:00pm
Sunday
12:00am - 9:00pm