Downstairs Lounge
Enjoy the game, play some pool or invite your team over for a party at
The Downstairs Lounge at Cantina Mexican Grill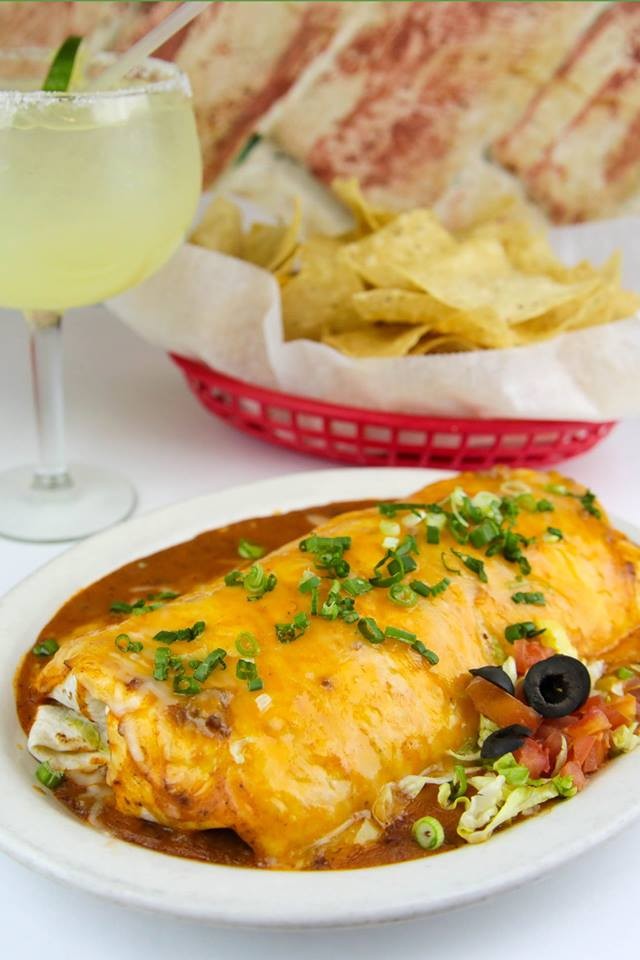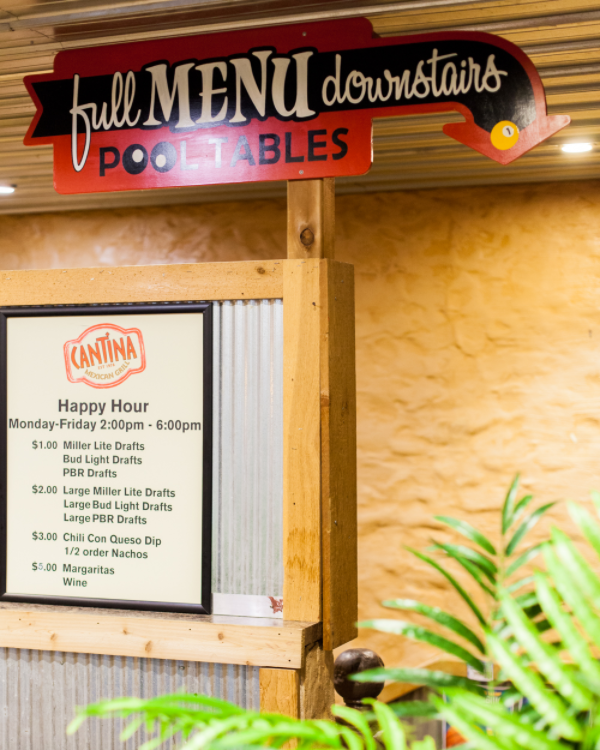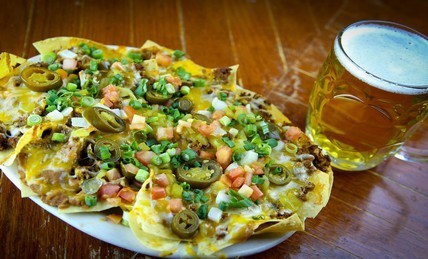 Downstairs Lounge at Cantina
The lower level Downstairs Lounge at Cantina Mexican Grill in Kentwood just outside Grand Rapids serves as a terrific place to get together with friends and family.
Downstairs Lounge at Cantina offers find great drink prices, free (unlimited) chips and salsa, as well as lots of televisions to enjoy the game. The fun at Downstairs Lounge at Cantina is completed with billiards and a jukebox.
Of course, order all the full menu great tastes of Cantina Mexican Grill during kitchen hours.
Looking to host a big party? The Downstairs Lounge at Cantina Mexican Grill accommodates most any group. The experienced staff at Cantina Mexican Grill regularly host team parties, birthday parties, premiere-viewing parties, business meetings and many other events!
Downstairs Lounge Hours
Tuesday through Thursday – 5pm to 11:00pm
Friday and Saturday – 5pm to 2am
Closed on Sunday and Mondays, except for private parties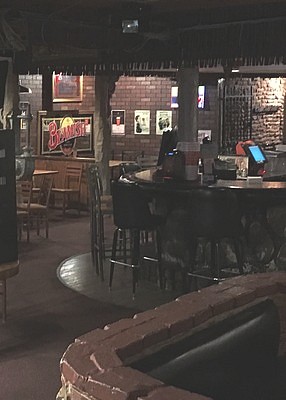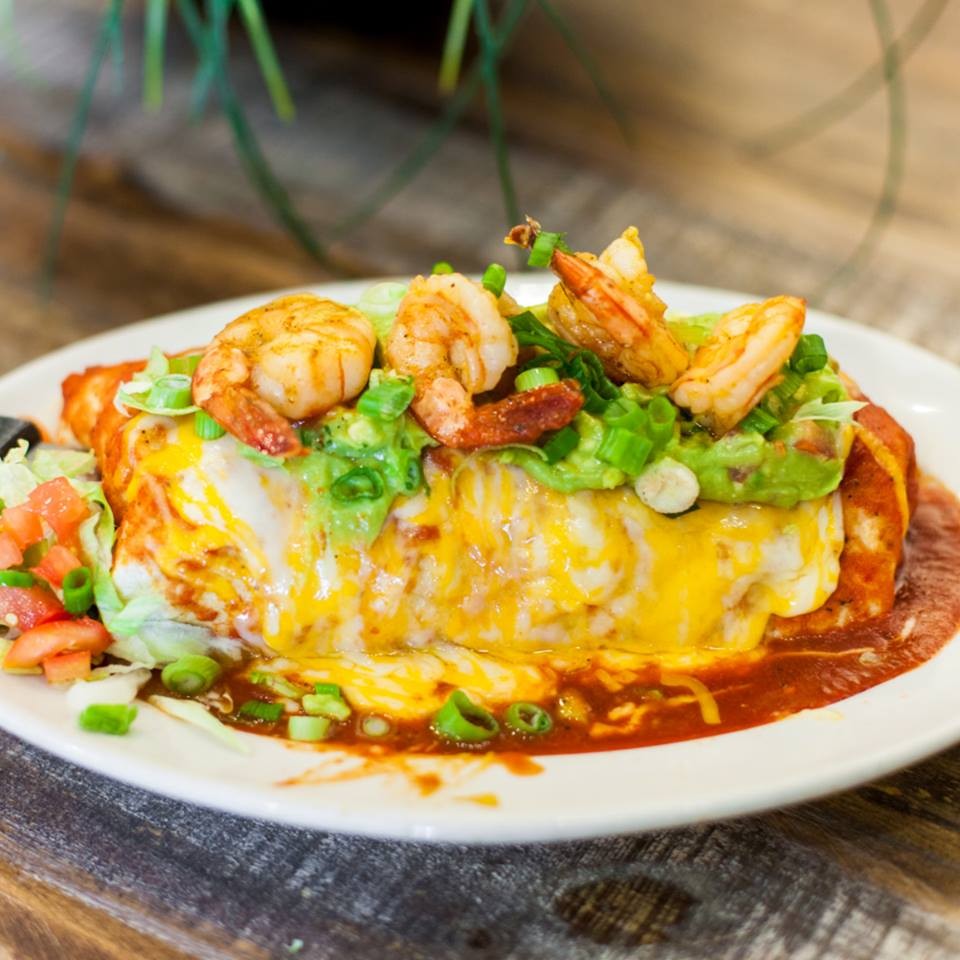 Let's get social
Stay up to date on all the doings at Cantina Mexican Grill in Grand Rapids where only the finest in Mexican fare is found.
Restaurant Hours
Monday - Saturday
11:00am - 10:00pm
Sunday
12:00am - 9:00pm
Downstairs Lounge
Tuesday - Thursday
5:00pm - 11:00pm
Friday and Saturday
5:00pm - 2:00am
Drive-thru Window
Monday - Saturday
11:00am - 10:00pm
Sunday
12:00am - 9:00pm